International SAS Scientific Steering Committee Meeting, Woods Hole, October 30-31, 2018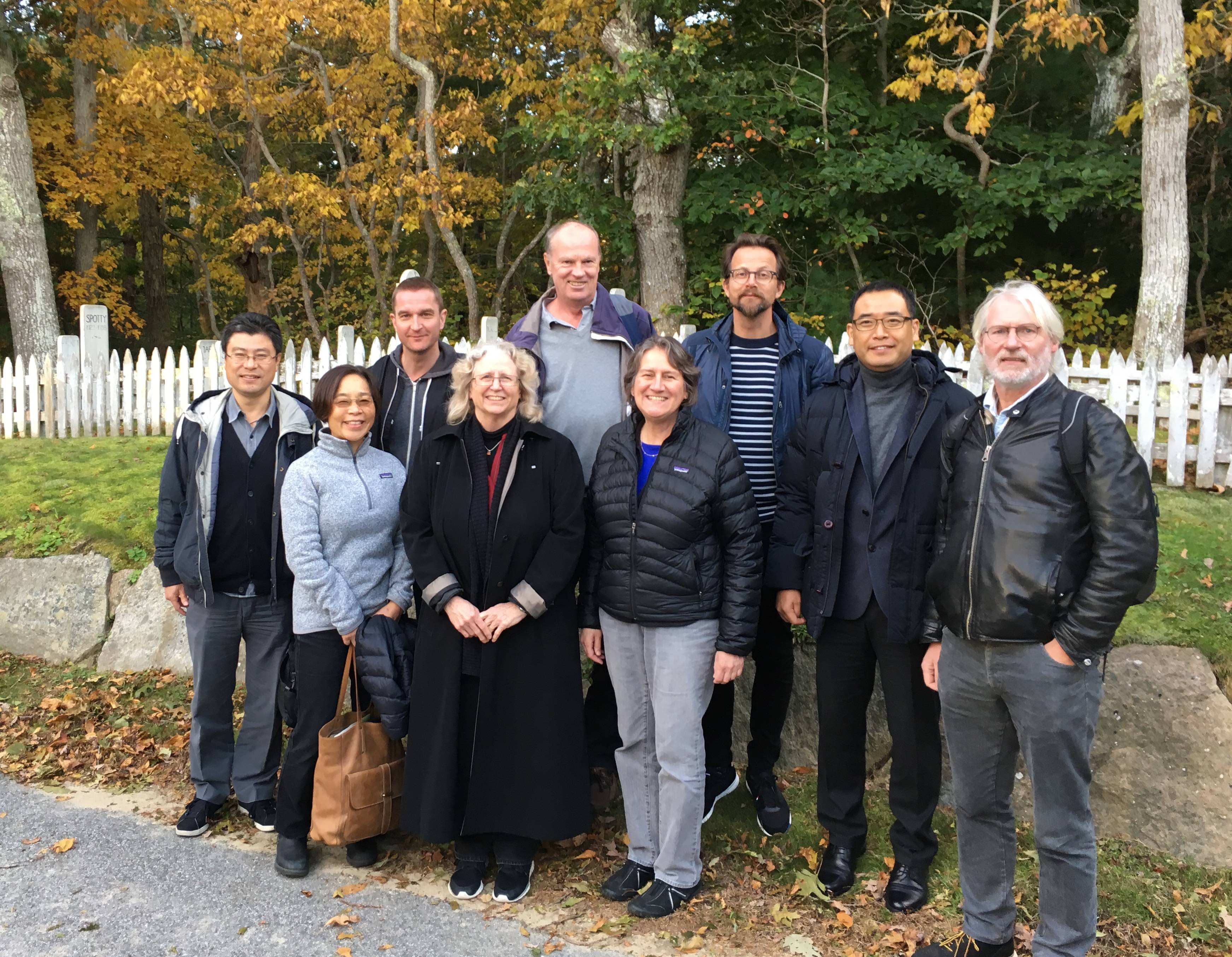 Participants: Shigeto Nishoni, Kumiko Azetsu-Scott, Are Olsen, Jacqueline Grebmeier, Leif Anderson, Carin Ashjian, Øyvind Paasche, Kyoung-Ho Cho, Sten Åke Wängberg. Not present in picture: Bill Williams, Toby Tyrrell, Sinhue Torres-Valdes, Karen Edelvang.
SAS Norway, Oslo, Norway, January 30, 2018
The full report is available here (in Norwegian).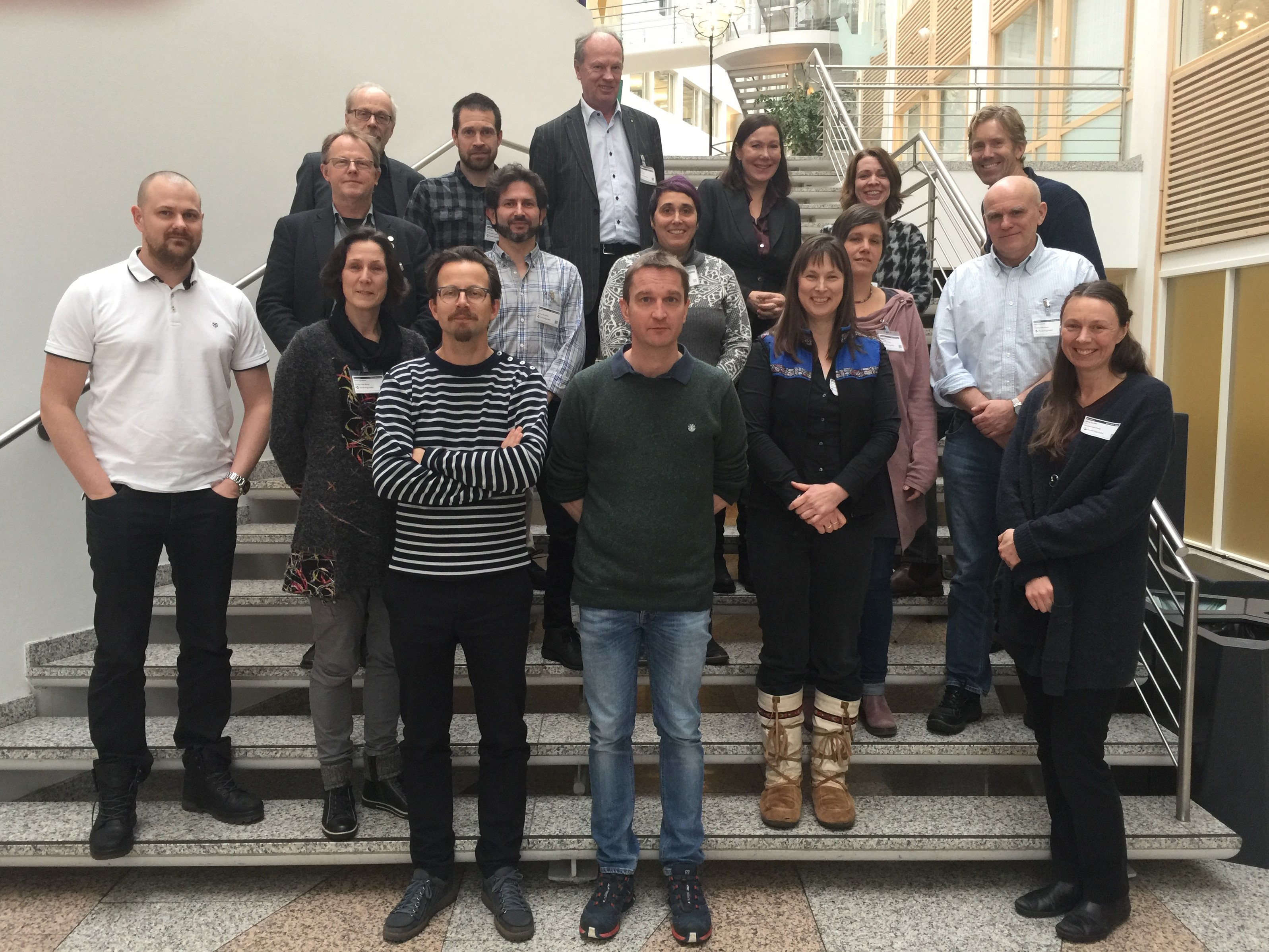 Participants: Vidar Lien, Amund Måge, Anders Elverhøi, Ragnhild Ingvaldsen, Øyvind Paasche, Kjetil Våge, Ilker Fer, Leif Anderson, Are Olsen, Melissa Chierici, Marianne Røgeberg, Bodil Bluhm, Nicole Aberle-Malzahn, Svein Bæra, Stein Kårtveit, Janne Søreide.
SAS Japan workshop, Tokyo, Japan, January 18, 2018
SAS Sweden workshop, Stockholm, Sweden, November 22, 2017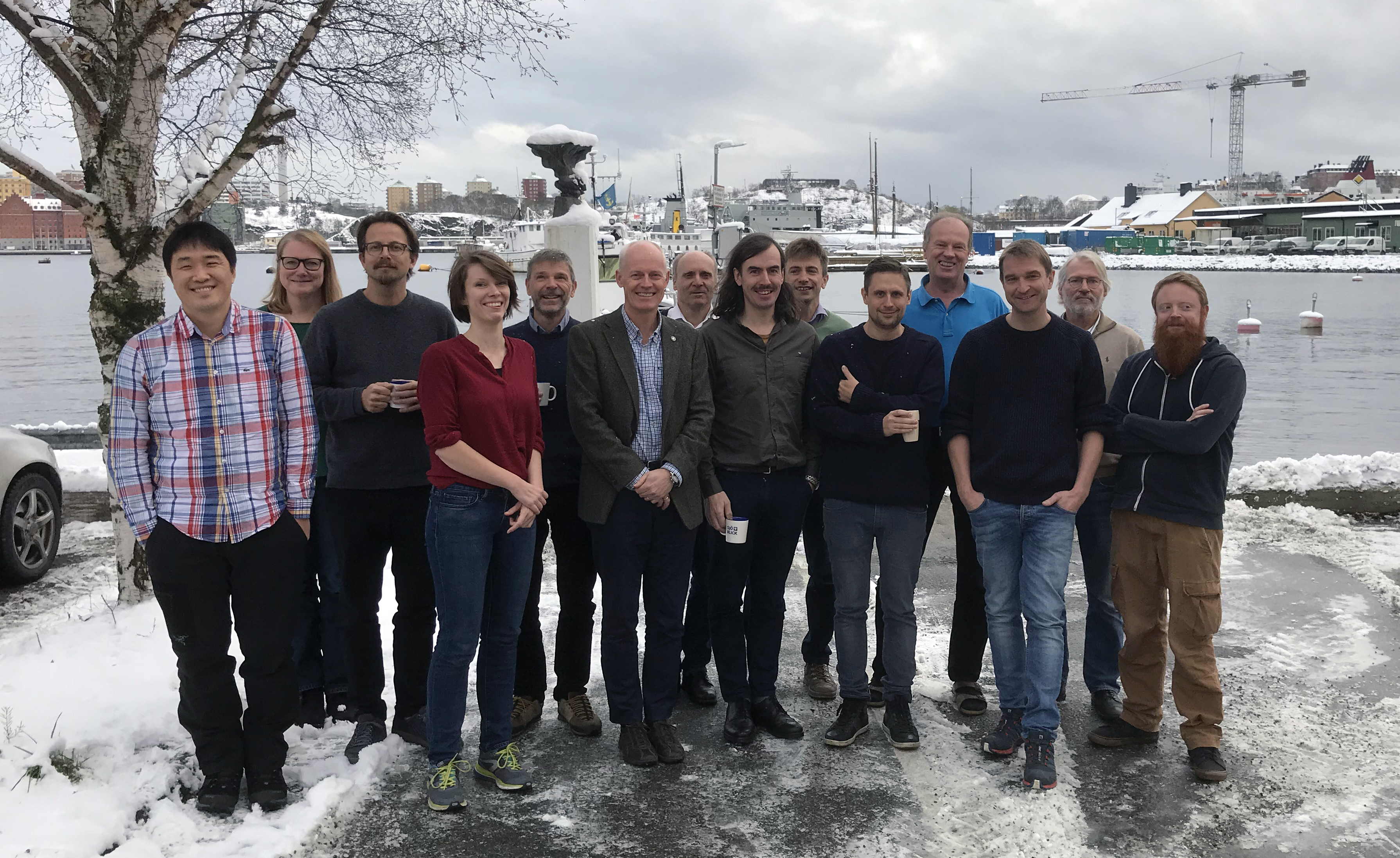 Participants: Woosok Moon, Iréne Wåhlström, Øyvind Paasche, Céline Heuzé, Johan Nilsson, Johann Wikner, Göran Bjørk, Per Pemberton, Ulf Jonsell, Christian Stranne, Leif Anderson, Are Olsen, Sten Åke Wängberg, Adam Ulfsbo.
International workshop, St. Petersburg, Russia, June 1, 2016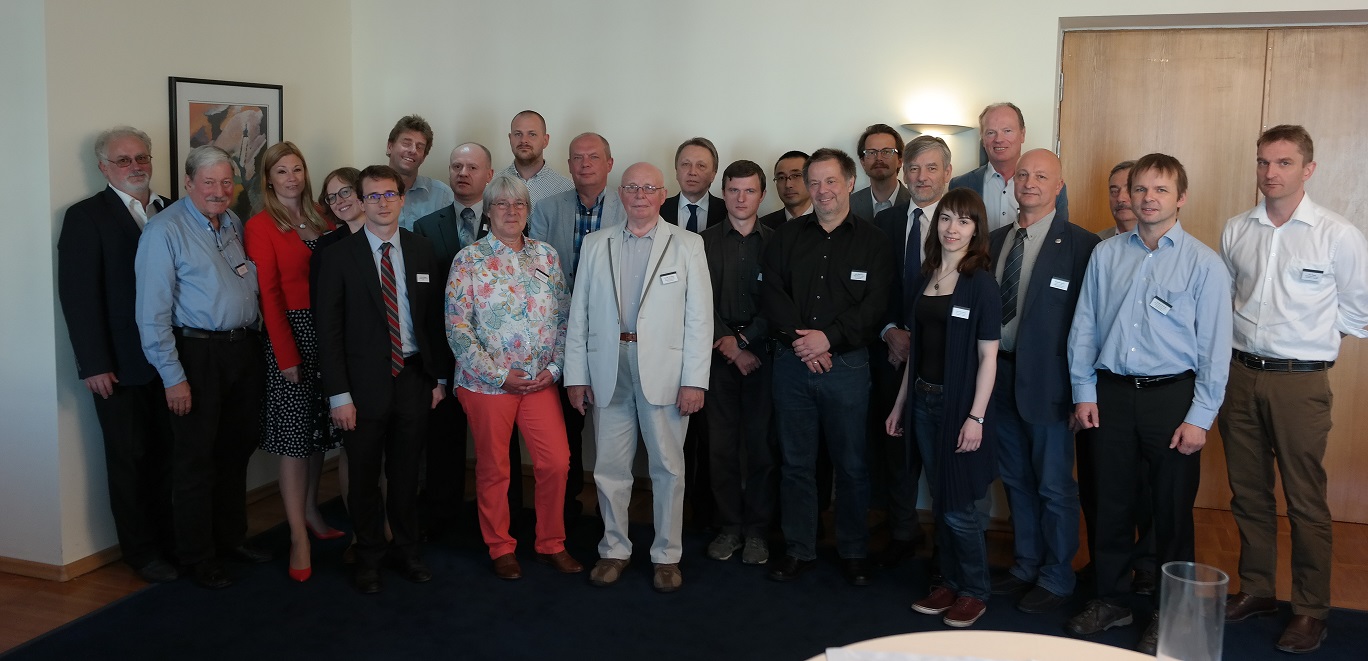 Workshop participants (left to right): Georgy A. Cherkashov, Joern Thiede, Katrin Werdermann, Alexandra Wacko, U.S. Consulate representative, Martin Frank, Dirk Zierpka,  Heidi Marie Kassens, Vidar Lien, Sergey Aplonov  Leonid A. Timokhov, Vladislav Kuznetsov,  Andrey Ye Novikhin, Akira Oshawa, Jens Hölemann, Øyvind Paasche, Bjørn Dahlbäck, Irina Makhotina, Leif Anderson, Vladimir Ivanov, Viktor Ionov, Torsten Kanzow, Are Olsen.
Science Plan Workshop, Gothenburg, September 28-29, 2016
A workshop focusing on Science Plan themes was conducted in Gothenburg. The full report is available for download.

Workshop participants. Back row: Kumiko Asetzu-Scott (Canada), Leif Anderson (Sweden), Vidar Lien (Norway), Peter Schlosser (USA), Jim Swift (USA), Øyvind Paasche (Norway), Are Olsen (Norway), Sebastian Gerland (Norway), Yiming Luo (Norway), Takashi Kikuchi (Japan), Kyoung Ho Cho (South Korea). Front row: Motoyo Itoh (Japan), Karen Edelvang (Denmark), Carin Ashjian (USA), Lise Lotte Sörensen (Denmark), Jens Hölemann (Germany) and Andrey Ye Novikhin (Russia).
Inaugural Workshop, Washington, D.C. June 25, 2015
A group of experts met in DC to set the directions for the Synoptic Arctic Survey. The full report is available for download.

Participants of the workshop: Dwight Gledhill (USA), Heidi Marie Kassens (Germany), Hedy Edmonds (USA), Kyoung-Ho Cho (South Korea), Melissa Chierici (Norway), Takashi Kikuchi (Japan), Kumiko Azetsu-Scott (Canada), Steingrímur Jónsson (Iceland), Kathy Crane (USA), Jim Swift (USA), Leif G. Anderson (Sweden), Carin Ashjian (USA), Are Olsen (Norway), Amalia A. Almada (USA), Øyvind Paasche (Norway), Eddy Carmack (Canada), Sebastian Gerland (Norway), Michiyo Yamamoto-Kawai (Japan)
Not present when photo was taken: Guillermo Auad (USA) and Jacqueline Grebmeier (USA)